Behind-the-Screen Crime Solving
Cell phone vulnerabilities. Data breaches. Cyber jihadism. Domestic extremists on social media. As our technology becomes increasingly sophisticated, so do the digital crimes on computers and mobile devices. Technical forensic computing professionals are highly sought after by private companies, law enforcement and government agencies.
The online BS in Professional Technology Studies with a Computer Forensics concentration provides students with a strong, broad-based knowledge of information technology and a working understanding of the criminal justice system and cybercrime. Students will gain hands-on experience solving cybercrime in virtual labs and have opportunities to develop security plans for computer networks. Our faculty bring their extensive experience to the online learning environment to give students insight into real-world problems and solutions that major companies develop and utilize.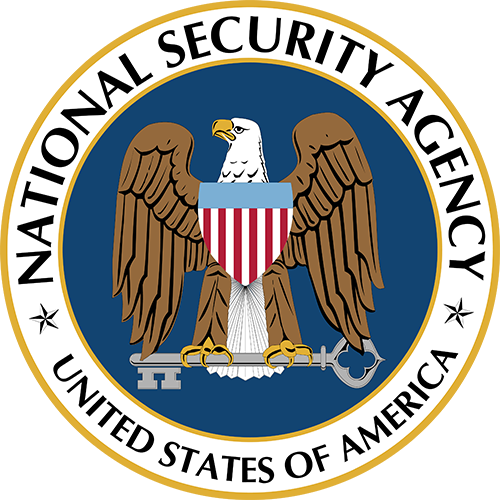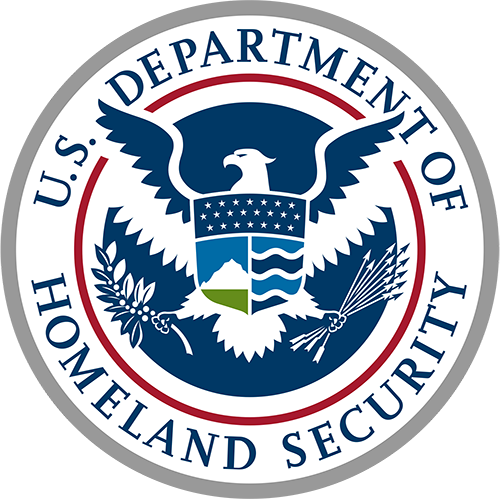 Pace University's Seidenberg School is designated as a National Center of Academic Excellence in Cyber Defense Education by the National Security Agency and the Department of Homeland Security.
---
Get Started
Request
Information
To learn more about BS in Professional Technology Studies, fill out the fields in this form to download a free brochure. If you have any questions at any time, please contact an admission advisor at (866) 815-5166.
Sample Course Schedule
Year 1
Year 2
Year 3
Fall
AIT 103 — Introduction to Online Learning (1)
AIT 107 — Computer Applications (4)
MAT 102 — MATHEMATICS FOR LIFE (4)
CIT 251 — Computer Security Overview (4)
CRJ 242 — Crime and Public Policy (3)

Arts & Science Elective

CIT 365 — MOBILE DEVICE FORENSICS (4)

Elective

Spring
CIT 211 — Platform Technologies and Architecture (4)

Elective

CIT 361 — FORENSIC INVESTIGATION, ACQUISITION & ANALYSIS OF DIGITAL EVIDENCE (4)
CIT 231 — WEB AUTHORING AND DIGITAL MEDIA (4)
CRJ 346A — Terrorism and Society (4)
CIT 241 — DATABASE MANAGEMENT (4)
Summer
CIT 221 — Global Networking Technology (4)

Elective

CIT 363 — COMPUTER FORENSICS, CYBER LAW, AND EVIDENCE ADMISSIBILITY (4)

Elective
Note: Students typically take two courses per semester. Students interested in three courses should speak to their advisor.